VIP MEMBERSHIPS!!!!!
We are open at all our locations:
Midtown: 3957 E. Speedway Blvd. #201
Oro Valley: 1335 W. Lambert Lane #115
Online on zoom
---
As a celebration of our grand opening, we are selling 25 memberships at our intro price of $129/month. This offer is only good until February 28. The price is going back up to $199 after that.

How does it work?
Follow the link to get your membership. Each month you will just be billed $129. And you can come to as many classes as you want!!!! Twerk, pole, flirty fitness! So many fun classes to choose from.

Plus there are no contracts. So you can cancel anytime.

In addition, VIP members will get the following:
*Free "POLE DANCER" t-shirt
*Locked in $129/month membership price
*Discounts on workshops

What else do you get?
*an amazing workout you will love
*new friends
*new found strength
*overflowing self-confidence

What about the pandemic? We have gone above and beyond with our safety standards. Rest assured you'll be in good hands.

Happiness guarantee:
We have a 100% happiness guarantee. So if you sign up for the VIP membership and then decide pole fitness isn't for you, you can cancel and we will refund your money. You just have to let us know AT YOUR FIRST CLASS (before you leave the building at your first class). No worries! No risk!

Click the link now to be one of our first VIP members!!!


Only 25 memberships available at this price point
We just barely made our announcement and we are already starting to fill our studio with new VIP members! Sign up to join the party!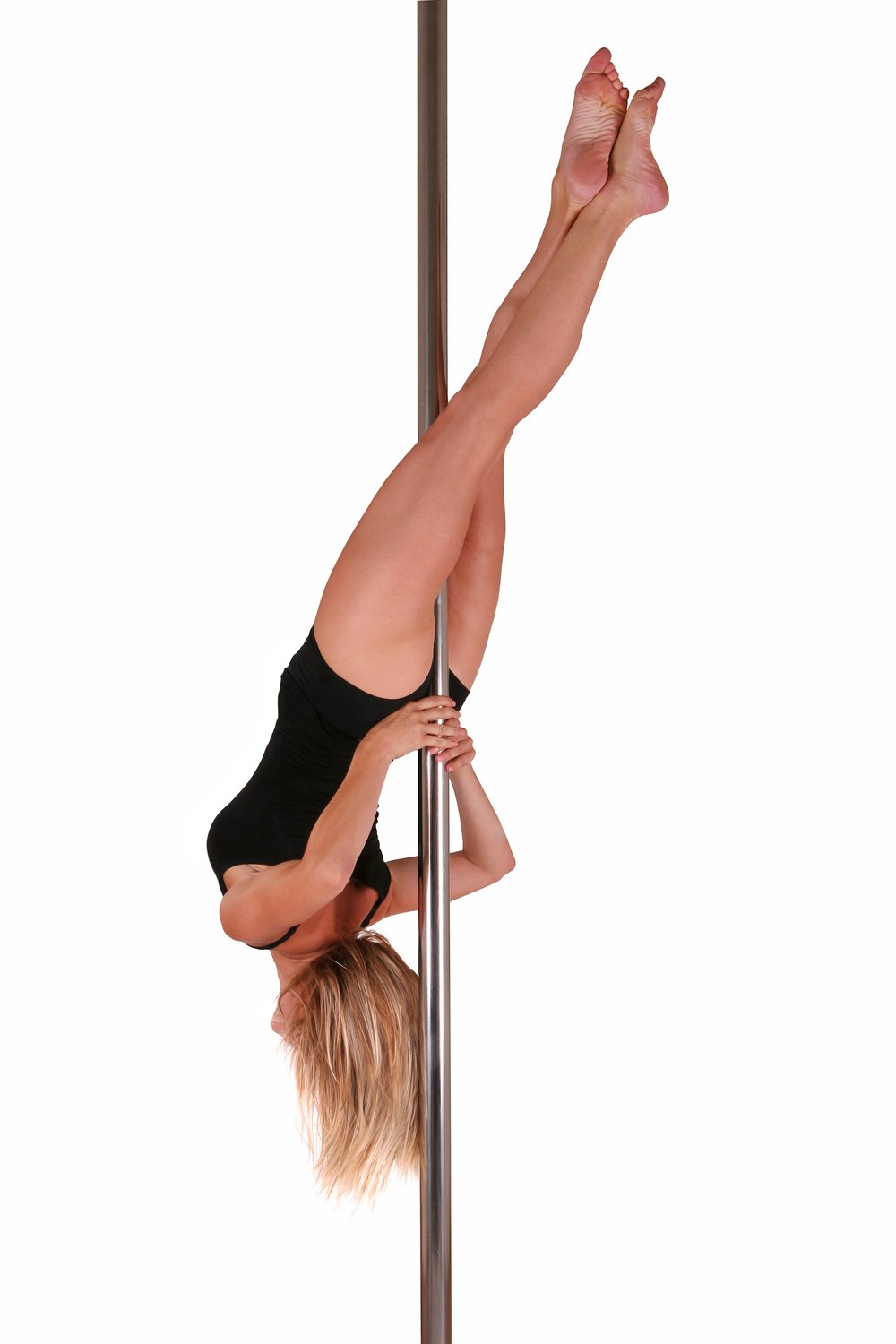 ---
SAVE MORE!

Once a year we offer huge savings on our monthly memberships:

Six Month VIP membership for just $599.

1 Year VIP membership for just $999.
---
Make the commitment and get results!
You know you love it! Know you can get a six month or 1 year membership. Save up to 60% off the monthly price!

You'll get unlimited classes, a VIP member tank top, and discounts on workshops.

Don't miss this chance to save big!
DAYS LEFT TO JOIN THE VIP GROUP
We will be closing down the VIP membership soon. To make sure you get your price and all the bonuses, sign up before Jan 31 at midnight.